Serving Missouri & Illinois Since 1983
Fight for the Full Amount You're Owed
Far too often, I see injured Missouri workers get mistreated by insurance providers. That's why I've dedicated my practice to helping them seek the benefits they need to recover from their on-the-job injuries. Whether you're suffering from a herniated disk or silicosis, I'm ready to answer your questions so you can start moving forward.
At my firm — Mark E. Moreland, Attorney at Law — I've spent decades testifying on behalf of injured workers. I'm prepared to use my experience to help you build a strong case for workers' compensation benefits. Contact me today if you were recently injured in a workplace accident in Fulton, Jefferson City, Columbia, or Mexico, Missouri. I'll set you up with a free consultation at my office in St. Louis.
Workers' Compensation
& Personal Injury Attorney
in St. Louis, Missouri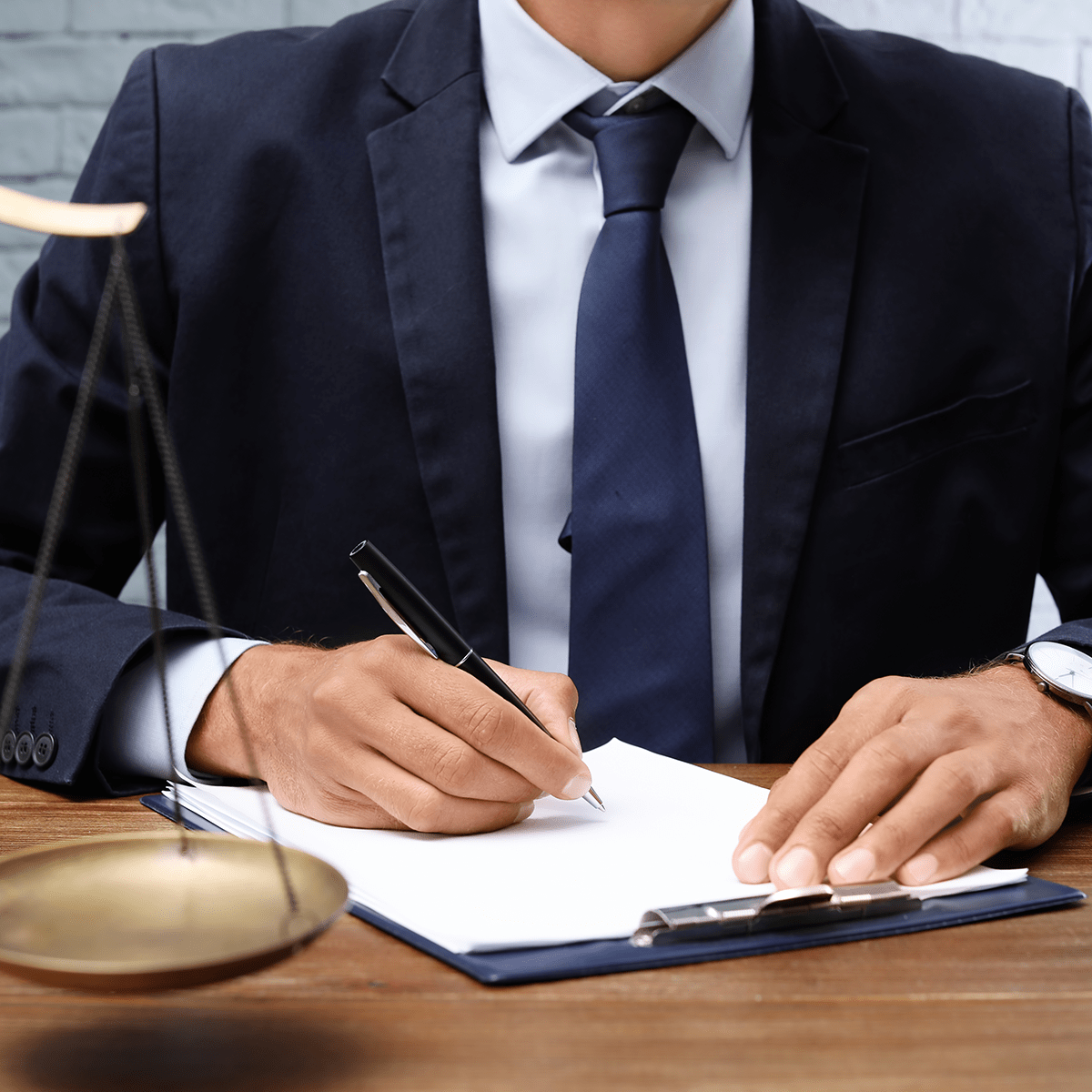 Mark E. Moreland
Attorney at Law
Over the course of my career, I have represented thousands of clients in their workers' compensation cases. As an attorney who's well-versed in Missouri's labor laws, I frequently give lectures to a variety of groups on their rights in the workplace. I firmly believe compensation should be delivered to those who sustained workplace injuries. If you've been denied the benefits you deserve, turn to me for fierce and knowledgeable advocacy.
Common Reasons for Benefits
Head &
Brain Injuries
After an on-site head injury, your employer may try to downplay the situation and convince you to skip a medical exam. Don't let them put your health at risk.
Occupational Diseases
If overexposure to toxins in the workplace has resulted in your lung cancer or lead poisoning diagnosis, reach out to me for advice on how to proceed.
Construction Accident Injuries
As a construction worker, a back or neck injury could leave you unable to earn a living. Tell me when you need coverage for lost wages and other related costs.
Hold Your Employer Accountable
The law requires employers to provide their employees with workers' compensation benefits. If yours is trying to get out of paying you the amount you rightfully deserve, reach out to me at Mark E. Moreland, Attorney at Law.
Blog Posts
Your Job Duties Can Slowly Cause a Debilitating Medical Condition
You may need physical therapy, surgery or a change in career to address a repetitive stress injury. Thankfully, while there is no cure for a repetitive stress injury, workers' compensation benefits can help you manage its impact on your life.
READ MORE
3 Times Workers Might Need Permanent Partial Disability Pay
Sometimes, a worker can go back to work but can't do the same job anymore. These employees may require permanent partial disability benefits. Such benefits help cover the difference in wages between what a worker made before their injury and afterward.
READ MORE
It shouldn't be an unreasonable expectation for your employer to provide you with a safe work environment in exchange for your labor. Unfortunately, this is not always the case. If you were recently injured on the job, you have the right to pursue financial compensation. Team up with an honest and empathetic attorney when you need help filing a claim.
Workers' compensation claims are often complex and can involve a lack of cooperation from your employer. As an experienced attorney, I am prepared to fight for the benefits you deserve, whether they're achieved through a settlement or a trial verdict. Contact me today at Mark E. Moreland, Attorney at Law for a free consultation. From my office in St. Louis, I proudly serve clients in the areas of Fulton, Jefferson City, Columbia, and Mexico, Missouri.