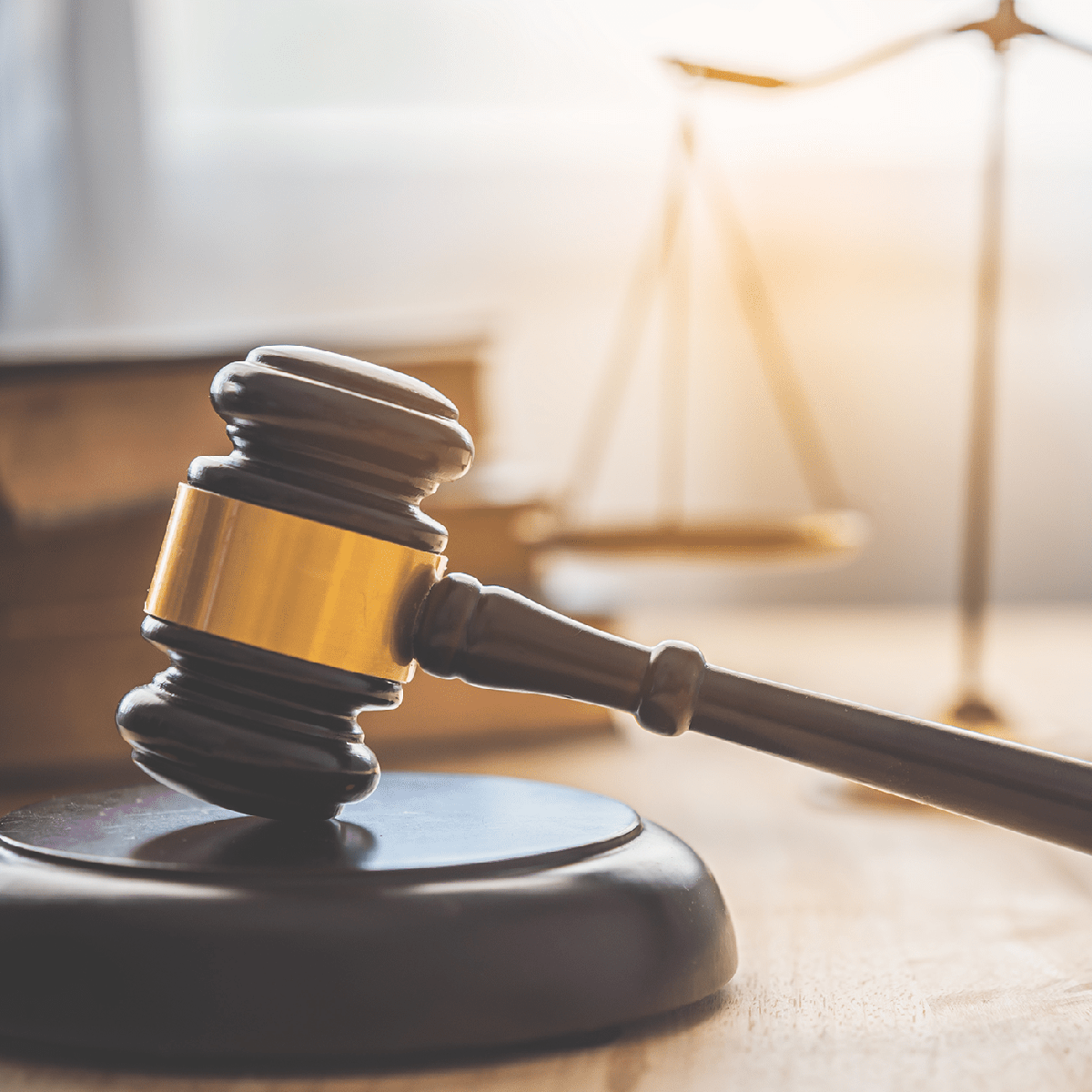 The Committed Counsel You Deserve
After years of hard work and contributing to the workforce, you should not be forced to fight for the benefits you deserve. With 28 years of experience practicing workers' compensation and labor law in St. Louis, Missouri, and thousands of cases under my belt, I have the knowledge and skill required to help resolve your workers' compensation case. Together, we can pursue the full amount you need.
Employers will often try to get out of paying the disability benefits that their employees need and are entitled to. Hardworking employees are left at the mercy of workers' compensation loopholes and fine-print details. It isn't your job to know the ins and outs of workers' compensation law. You should not be taken advantage of because you don't know the many rules and requirements of the process.
My Approach
As your lawyer, I will guide you through the process of pursuing your disability benefits. I have an in-depth understanding of workers' compensation law and the process, as well as a passion for helping hardworking individuals receive the compensation they deserve after devastating injuries.
I will work with the necessary medical experts to obtain the exams, evaluations and medical opinions needed to prove that your injury is the result of your work. The opinion of these professionals is essential to a successful case.
When you are injured on the job and are having difficulty getting the help or benefits you need, you may be wondering where to turn and who you can trust. I have spent more than three decades practicing workers' compensation law, and I have fought for thousands of injured workers in their times of need.
More Than 33 Years of Experience
I am proud to serve on the Executive Committee for the Missouri Association of Trial Attorneys, where am scheduled to serve as president in 2020.
Based in St. Louis, I have in-depth familiarity with Missouri's labor laws. In addition to almost three decades of practice here, I am on the Board of Governors for the Missouri Association of Trial Attorneys. I have also testified before the Missouri legislature on the issue of Missouri workers' compensation laws.
When you have been injured at work and need an experienced lawyer, I can help. Contact my office locally at 314-732-4256 or toll free at 888-320-6893, or reach me online.